Sexy Women Thread (Don't remember original name of the thread from the old site.)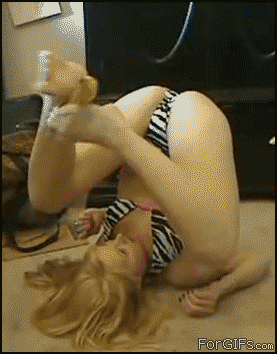 Sat, 06/02/2012 - 15:26
#8
Re: Sexy Women Thread (Don't remember original name of the ...
RE: ParaPara.
I've never really understood the appeal of Japanese girls or most Asian girls. I mean, there are some REALLY nice looking Asian-Americans... and of course, there are always models and standouts... but for the most part, most Japanese girls have the face and body of a 10 year old girl. Just.. no appeal for me.
I don't mean this as a targeted attack of you - I have a close friend who really likes Japanese girls, and I don't get him either.
Of course, he counters me with a "Big boobs are gross" comment, that just makes me look at him like he's crazy.
__________________